To order books, you may click on the book type below or go to the Store Page.
The Tomte's Hat.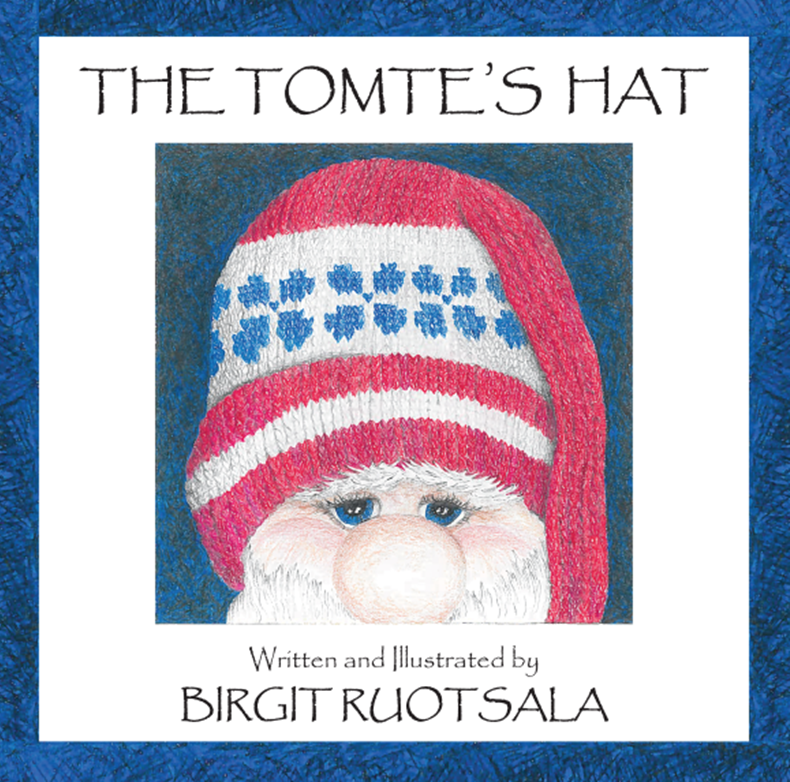 Grandpa Sven tells the story of how he got his hat. He tells a little bit about how he and his family immigrated to this country. A fun solution is found and may answer a question about your life situation, too.
---
The Tomte's Smorgasbord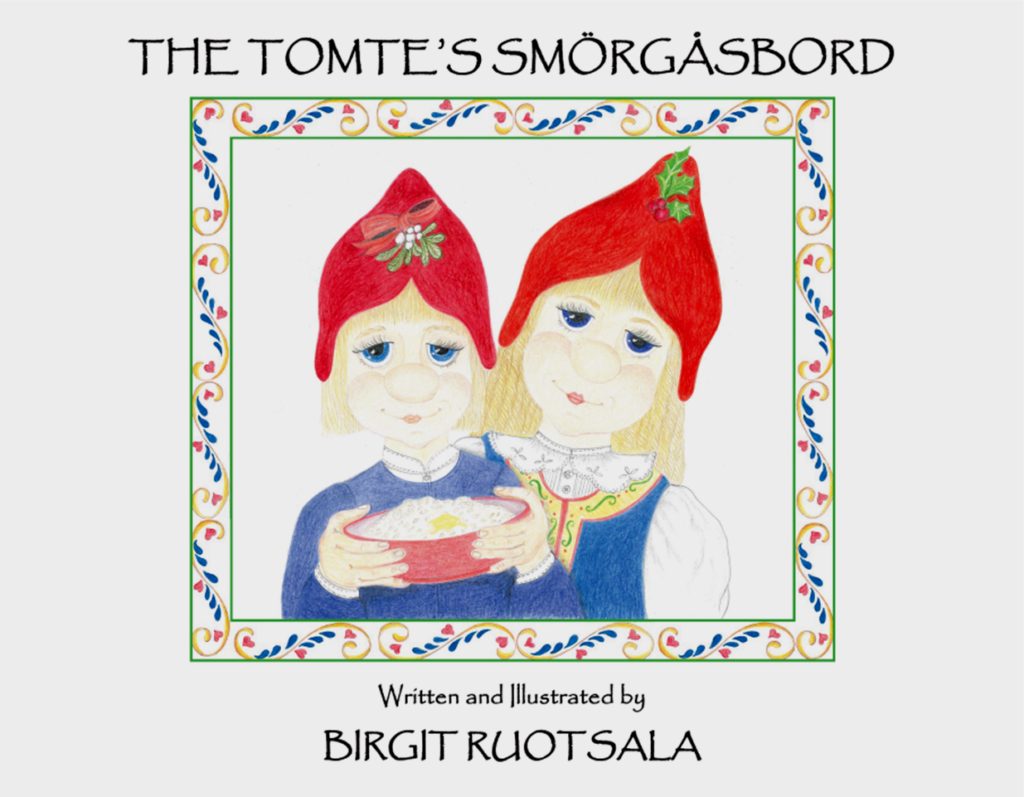 A little tomte family shares their experiences of all the preparations for traditional Christmas Eve smorgasbord. The recipes of each dish are shared so that you can enjoy all the traditional foods with your family.
---
Subscribe to the Tomte Times to catch glimpses of this whimsical (or should I say mischievous) family of Tomtes trying to keep their heritage and culture alive in this new world!